LOVE YOUR WEDDING PHOTOS!
We are Farlow Photography, a husband and wife team from the Gulf Coast of Alabama. Our mission is simple: we want you to LOVE your wedding photos.
Kind words from our Clients
I did a lot of research for a wedding photographer and Farlow really was the complete package. I wanted our wedding photos to show our raw interactions throughout the day and it's what they delivered- they never asked us to do any awkward poses. The pictures we have of our wedding capture our natural chemistry and that should be the goal for every wedding photographer in my opinion. Perri is so detail-oriented and professional. The turn around was insanely fast, no detail was left to question the day of and having a husband/wife duo gives you the perfect balance of aesthetics.
Photography on my wedding day was probably the most important to me. All you have to walk away with from that day is a significant other and your pictures. If you are looking for someone who will help you relive that day through images then Farlow is the way to go! Their work is gorgeous. They love what they do, they are professional, polite, and understand your expectations. I really cannot say enough good things about them. I will definitely use them in the future and keep in touch. I am so thankful for their work and awesome attitude.
I am so in love with Farlow Photography! The work of Jesse & Perri really speaks for itself. We had the pleasure of having them shoot our engagement as well as wedding. Every photo is a piece of art. We could not be happier! They are such a delight to work with. We can't wait to hire them again!
Farlow Photography did an amazing job on our wedding pictures! We cannot thank them enough! Perri and Jesse are such an awesome team and are so easy to work with. The Farlow team was professional, yet passionate which made us feel very relaxed and so comfortable while being photographed. Also, they were up for all of our adventurous ideas and without complaints on what was the coldest day in Fairhope, Alabama!! Your spouse and your pictures are all you have left from your big day, and I am so glad we had Farlow Photography capture our most valuable memories!!
Kind, professional, talented. My husband and I had a wonderful experience with this team for our engagement pictures and for the day of our wedding. If I could do 10/5 stars I would.
Perri and Jesse were my photographers for our engagement session as well as our wedding! To say that my pictures were amazing, is the biggest understatement. The two of them not only captured how beautiful and perfect our day was, but they also captured the immense amount of love that was shared that day. I could not be more grateful for these two! I will be continuing to call Farlow photography for ALL of my photography needs! Including maternity, newborn, and family!! I highly recommend this wonderful team!
Farlow Photography was absolutely amazing. Very professional and easy to work with! My wedding pictures looked wonderful. I couldn't be any more pleased with their work! Thank you guys for your amazing work!
We used Farlow Photography for our engagement and wedding pictures! They were outstanding! They showed up on time, very professional, and the pictures were amazing! I will always be a repeat customer!
Perri is AMAZING. She has such a unique style and artistic touch and is SO fun to work with. My wedding pictures were absolutely perfect.
THE best photographers hands down! Highly recommend for wedding and engagement photos!!
As Seen On + Featured By:

Recent Blog Posts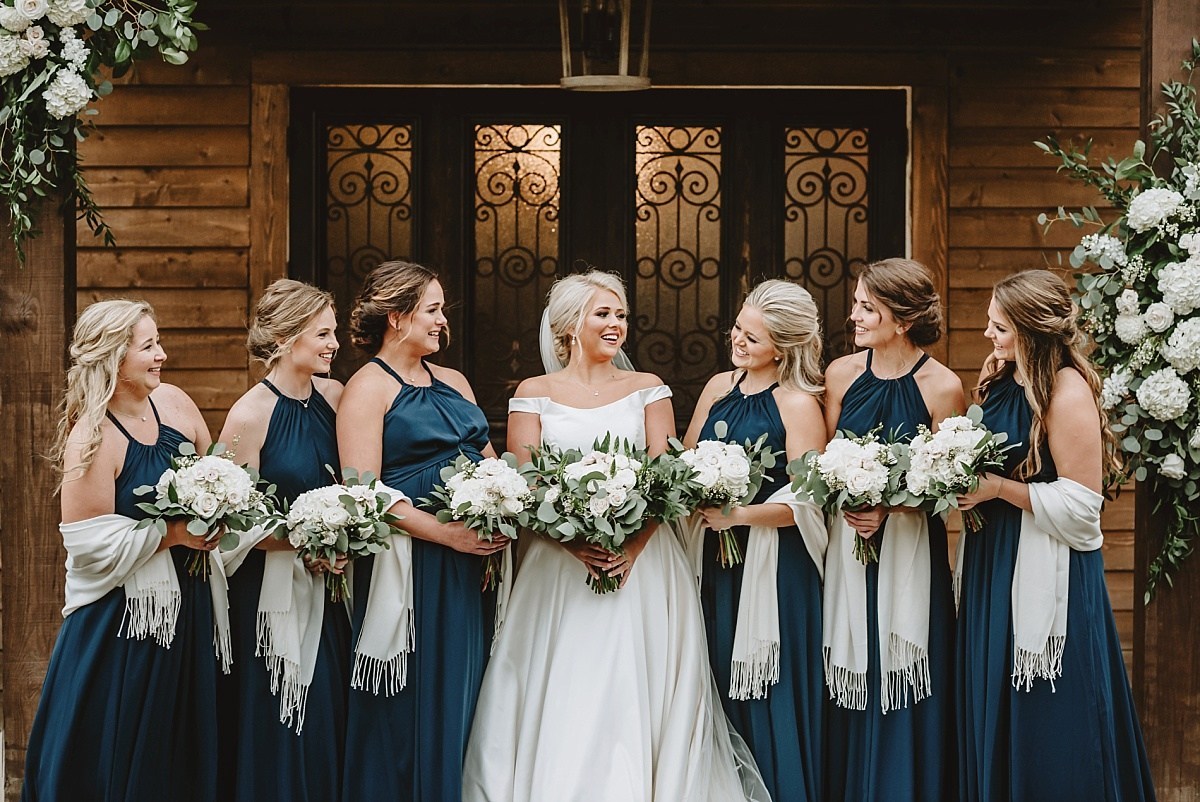 LOVE YOUR WEDDING PHOTOS! We are Farlow Photography, a husband and wife team from the Gulf Coast of Alabama. Our […]
Read More

›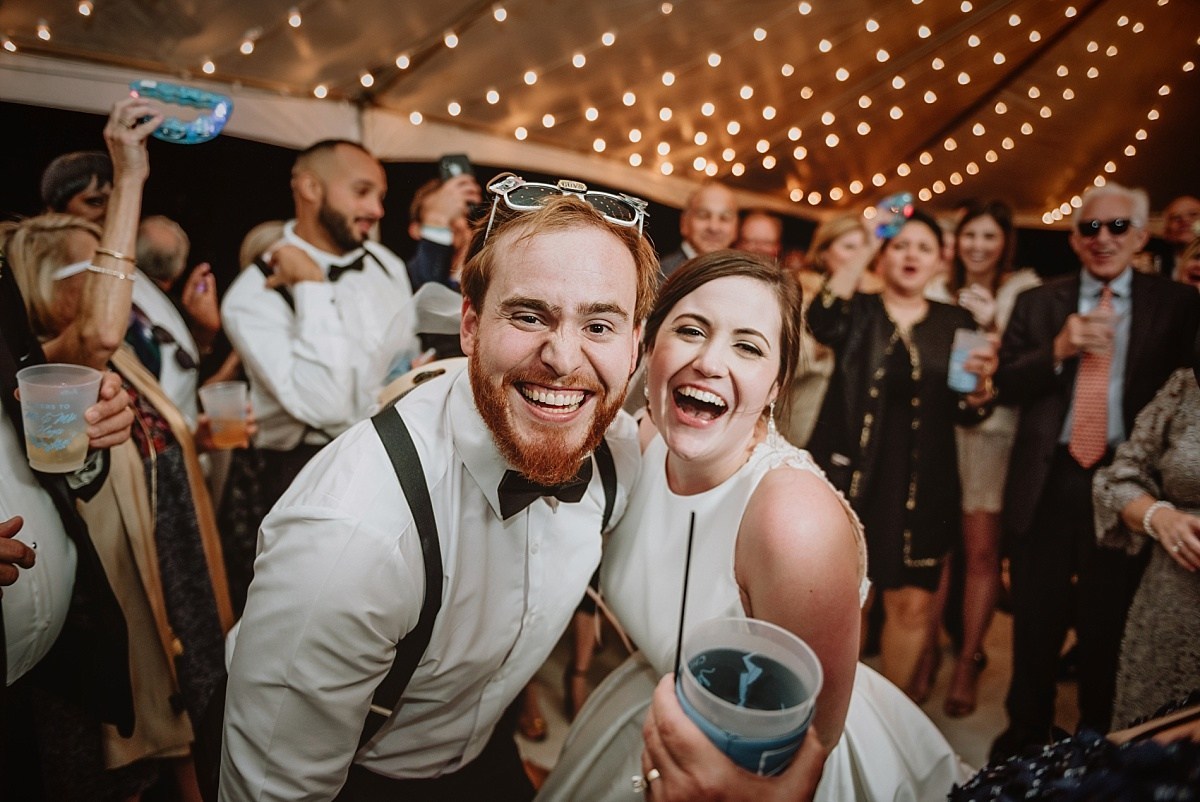 LOVE YOUR WEDDING PHOTOS! We are Farlow Photography, a husband and wife team from the Gulf Coast of Alabama. Our […]
Read More

›